Tradition & Experience
The Historic Plantation Village is in East Feliciana Parish, Jackson, Louisiana. A gracious retreat where life slows down — with a fishing pond, swimming pool, 14 self catered guest lodges and surrounded by beautiful shrubbery and wildlife, this is a peaceful and welcoming place to stay.
The site and its buildings are full of history. The Levy House, for example, was built circa 1830 for a Jackson, LA merchant and moved to its present location in 1968.
The village is steeped in history and each room is beautifully furnished in period antiques and reproductions with private baths.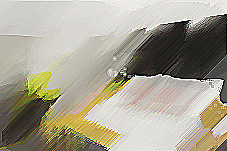 NOBLE ROOTS since 1830
This site, formally known as the Asphodel Plantation Village, was chosen and named by Mrs. Robert Couhig. She was better known by everyone as "Nootsie". Not only did she create Asphodel Village but she also created that wonderful bread that captured Louisianan hearts, known as Asphodel Bread.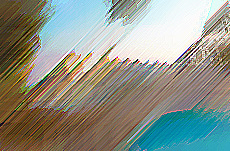 Much of Nootsie's creation remains the same. After thirty-five years the name was changed to The Historic Plantation Village.
The Historic Plantation Village is famous as the first ever Bed and Breakfast in Louisiana. It rapidly became well known as the place to be seen — hosting weddings and society functions, throughout the 20th Century.